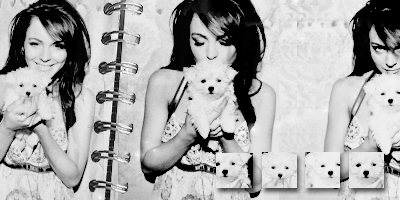 / ♥ broadwayparadise
hello welcome to here and input your welcome message

broadwaydrama/ by my side.

disclaim that you pay property tax :D and ask them to pay their road taxes too . and for me, i pay car taxes, they cost a lot.

yay! i love this. ♥ give me your love.

i gaze at my maths textbook and ask -"will you be my valentine for today? "